Pharma companies rely
on us
Our pharma partner team includes clinical-, regulatory-, technology-, and pharma-collaboration expertise; we are happy to share our knowledge.
Why do Pharma companies work with Biovica?
Our liquid (serum/plasma samples) TKa-biomarker assay measures thymidine kinase activity (TKa) which reflects tumor cell proliferation. The biomarker assay is used by pharma in the following ways:
TKa as a very potent biomarker in providing dose-response information and in use for dose optimization (Minimal Effective Dose Finding; FDA Project Optimus)
TKa for upfront selection of patients for a specific treatment
TKa for early on-treatment monitoring and selection of patients for a specific treatment
TKa for on-treatment monitoring of continued response to specific drug
Our pharma-partner team has your needs in mind, offering services and collaborations in pre-clinical, clinical, and companion diagnostic (CDx) initiatives. The team includes clinical, regulatory, and technology expertise.
We focus on a complete assay system solution from laboratory workflow and assay robustness to assay distribution and support. Optimizing assay turn-around-time (TAT) and hands-on-time (HOT) as well as global registration and distribution are in our team's DNA.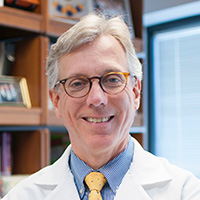 These results should serve as the basis for future clinical studies to distinguish patients with estrogen receptor-positive metastatic breast cancer who might be best treated with endocrine therapy alone.
Professor Daniel F. Hayes MD
University of Michigan Rogel Cancer Center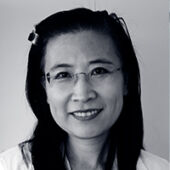 Our results imply that DiviTum®️ TKa is prognostic both at baseline and on treatment with CDK4/6 inhibitors.
Cynthia Ma, MD, PhD
Professor of Medicine and medical oncologist Division of Medical Oncology, Washington University, St. Louis.
These results are highly encouraging and highlight the potential of DiviTum®️ TKa to evaluate treatment efficacy already during the first weeks of therapy, and afterwards to monitor the disease.
Dr. Luca Malorni
Principal Investigator of the Study at Prato Hospital, Italy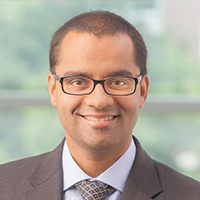 The results from our study support using DiviTum®️ TKa to monitor efficacy during treatment and predict response to palbociclib, a standard therapy for women with metastatic breast cancer.
Dr. Jairam Krishnamurthy
Principal Investigator of the Study at Division of Oncology/Hematology, University of Nebraska Medical Center
Patients are at the center of everything we do
Contact your doctor to see if you are eligible for DiviTum®️TKa testing
>4,500
Numbers of patients in studies