About Biovica
Biovica: Committed to developing and commercializing novel blood-based biomarker assays.
Biovica is a Swedish biotech company founded in 2009 with a vision to improve monitoring and predicting the efficacy of cancer therapies. Our initial focus is breast cancer, a disease responsible for over 685,000 deaths a year (BCRF, 2022). We work with leading cancer institutes, collaborative groups, and pharmaceutical companies on product development with the aim of improving outcomes and lowering costs.
Clinical validation: The DiviTum® TKa test was selected for support and funding by the European Commission Horizon 2020 phase 2 program.

Improved care for cancer patients
To transform management of cancer care through innovative biomarker-based tests

Collaboration
We work as a team, supporting each other to create success.
Innovation
We use technology to create innovative and sustainable solutions to fulfill our mission.
Appreciation
We act ethically and responsibly to build trust.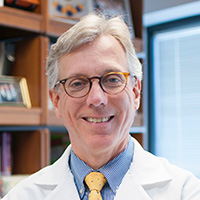 These results should serve as the basis for future clinical studies to distinguish patients with estrogen receptor metastatic breast cancer who might be best treated with endocrine therapy alone.
Professor Daniel Hayes MD
University of Michigan Rogel Cancer Center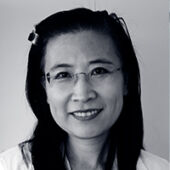 Our results imply that DiviTum®TKa is prognostic both at baseline and on treatment with CDK4/6 inhibitors.
Cynthia Ma, MD, PhD
Professor of Medicine and medical oncologist Division of Medical Oncology, Washington University, St. Louis.
These results are highly encouraging and highlight the potential of DiviTum®TKa to evaluate treatment efficacy already during the first weeks of therapy, and afterwards to monitor the disease.
Dr. Luca Malorni
Principal Investigator of the Study at Prato Hospital, Italy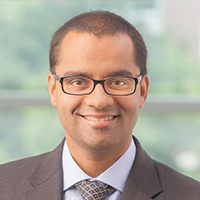 The results from our study support using DiviTum® TKa to monitor efficacy during treatment and predict response to palbociclib, a standard therapy for women with metastatic breast cancer.
Dr. Jairam Krishnamurthy
Principal Investigator of the Study at Division of Oncology/Hematology, University of Nebraska Medical Center
>4,500
Numbers of patients in studies