Cell Proliferation
DiviTum® TKa Test
DiviTum® TKa is a new blood test that has been uniquely designed for monitoring disease progression by measuring cell proliferation from solid tumors.
Events
See our investor events
Stream our recent live events with the latest information communicated to the market. Have a look at video interviews with Anders Rylander, CEO, and Warren Cresswell, President Americas, as well as other company presentations.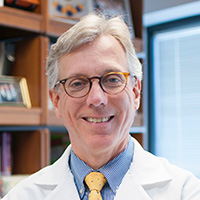 These results should serve as the basis for future clinical studies to distinguish patients with estrogen receptor-positive metastatic breast cancer who might be best treated with endocrine therapy alone.
Professor Daniel F. Hayes MD
University of Michigan Rogel Cancer Center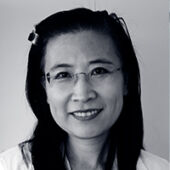 Our results imply that DiviTum® TKa is prognostic both at baseline and on treatment with CDK4/6 inhibitors.
Cynthia Ma, MD, PhD
Professor of Medicine and medical oncologist Division of Medical Oncology, Washington University, St. Louis.
These results are highly encouraging and highlight the potential of DiviTum® TKa to evaluate treatment efficacy already during the first weeks of therapy, and afterwards to monitor the disease.
Dr. Luca Malorni
Principal Investigator of the Study at Prato Hospital, Italy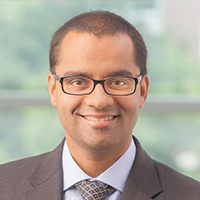 The results from our study support using DiviTum® TKa to monitor efficacy during treatment and predict response to palbociclib, a standard therapy for women with metastatic breast cancer.
Dr. Jairam Krishnamurthy
Principal Investigator of the Study at Division of Oncology/Hematology, University of Nebraska Medical Center
>4,500
Numbers of patients in studies