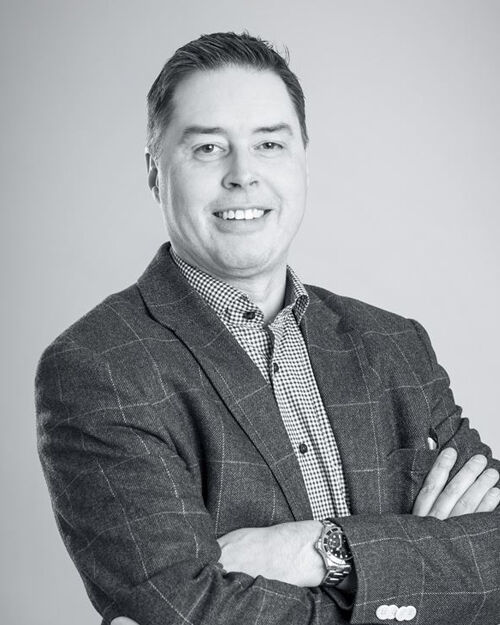 Mattias Bergqvist
B.Sc.
Clinical Development Director
Mattias has 25+ years' experience in pharma and biotech bringing oncology drugs to market and developing biomarkers for innovative clinical utility.
He is the author of 10+ peer-reviewed publications in scientific journals in collaboration with globally renowned oncologists. Mattias has a passion for clinical study strategy and has in that capacity been a key driver in developing the clinical strategy and study program for the DiviTum®️ TKa test. Mattias has been part of 25+ clinical studies involving TKa and is a frequently invited speaker at several international scientific congresses.
Want to talk to an expert?
>4,500
Numbers of patients in studies