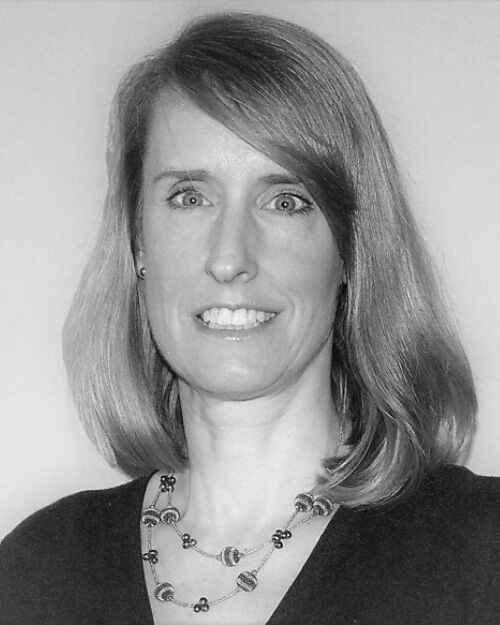 Amy Williams
B.Sc, PhD,
Head of Clinical Development and Medical Affairs
Amy has a PhD in Pathology from Boston University School of Medicine and a BS in Biochemistry from the University of New Hampshire.
Amy joined Biovica after 12 years at Novartis Oncology where she was involved in the development and launch of multiple oncology pipeline products. She also has a strong preclinical research background with expertise in cell cycle regulation, cell growth signaling pathways, targeted cancer therapy, immunotherapy, and personalized medicine.
Want to talk to an expert?
>4,500
Numbers of patients in studies